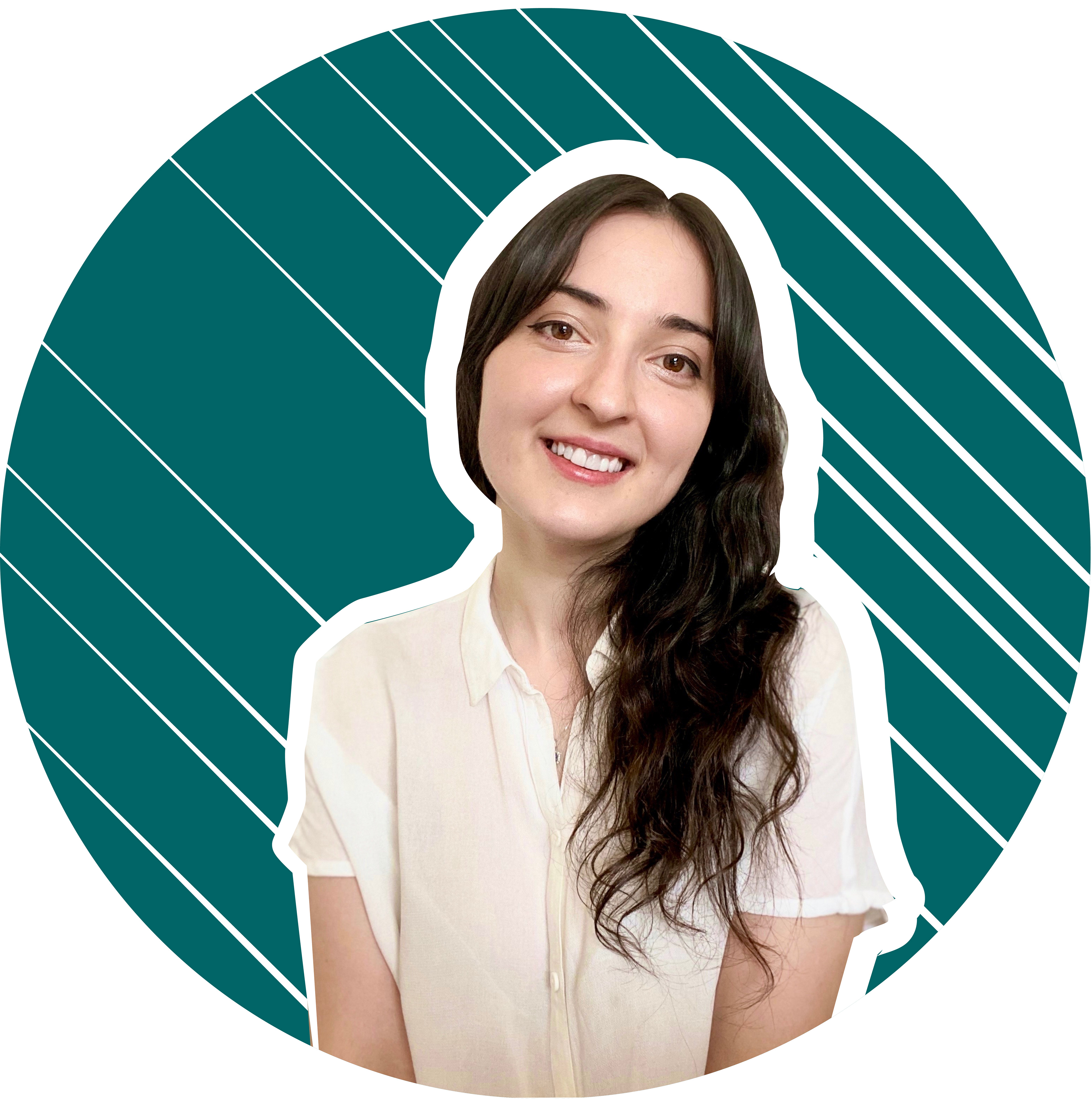 I like to research, learn and create.

I'm a recent graduate of the University of Utah's Multidisciplinary Design program. I have 2+ years of UX research and design experience through a couple of internships, freelance and contract work.
I've worked with University of Utah's IT department to perform usability testing and user research to redesign site navigation and layouts for different clients. 
Currently I work as a UX/UI design contractor for a software solutions company called Amazatic, where my tasks consist of creating user flows and task flows, designing low/mid and high fidelity wireframes, creating and maintaining UI systems, collaborating with developers and delivering design updates to clients. 

I recently became a teaching assistant for a UX/UI bootcamp through Trilogy education where I get to review student work, give feedback and help with student projects. 
In my free time I like to paint, read, watch movies and take evening walks. 
Have questions or feedback? Let's talk! 
​​​​​​​​​​​​​​