Tamara Oniani
UX designer
Close App
Connecting refugees and immigrants with local volunteers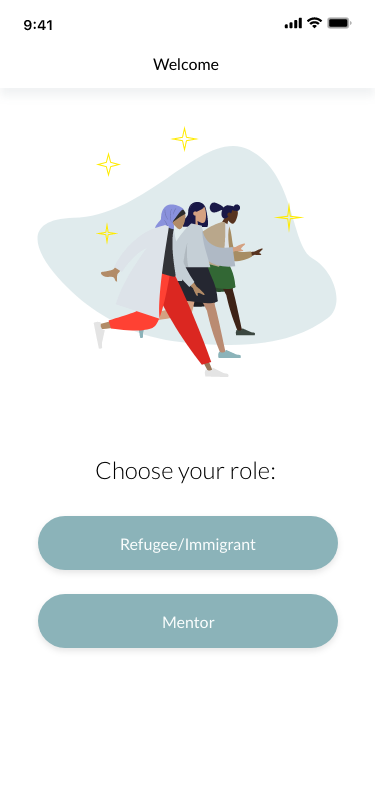 Project Overview
Goal: Bridge the gap between local volunteers and immigrants in need of help. This was a school project that I completed in under 1 month. Through this project I met inspiring people working to support refugees and immigrants moving to Utah.
Method: I followed the double diamond design ideology to discover the issue and come up with a solution.
Team: This is an individual project.
Timeline: 3 Weeks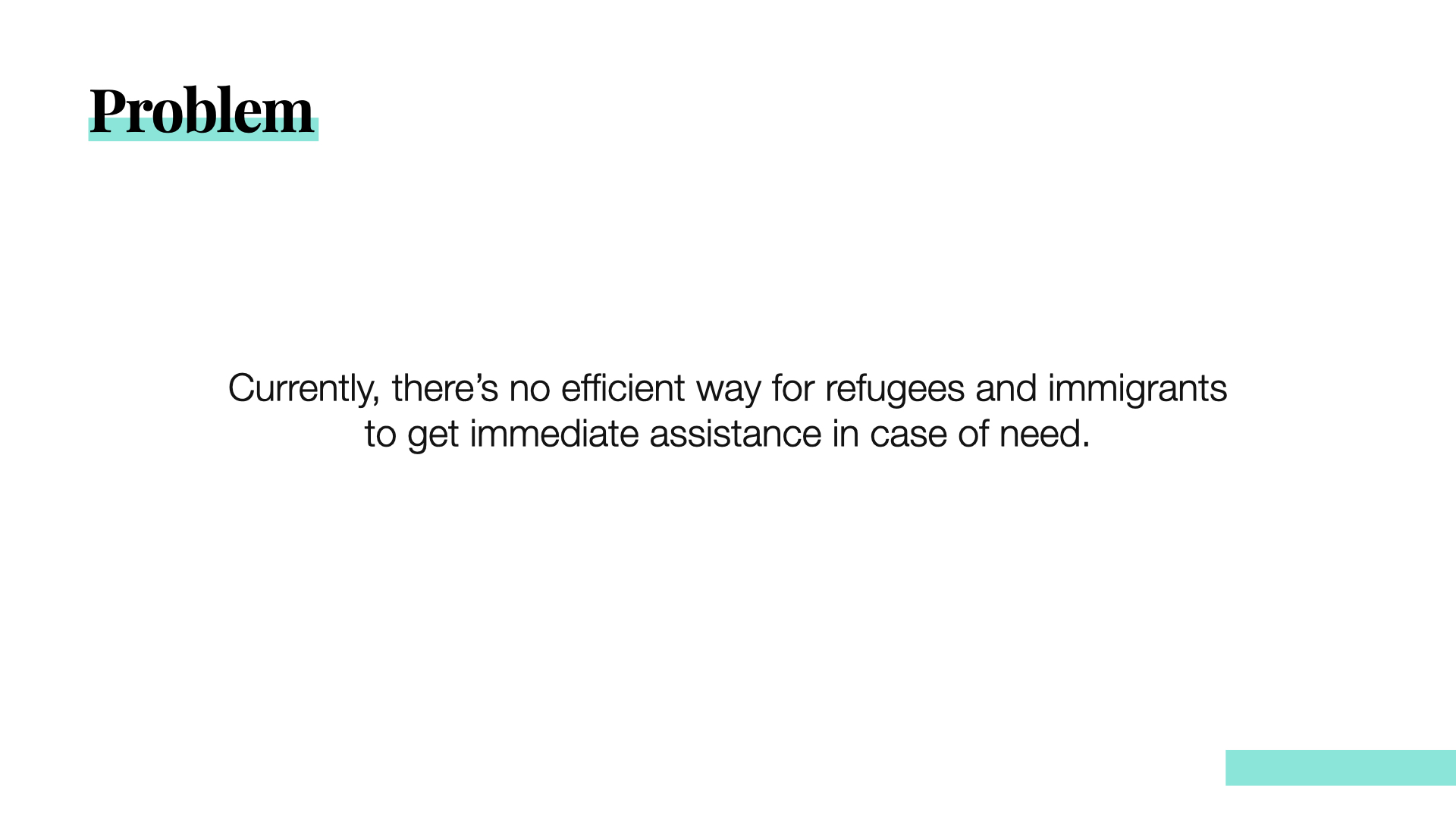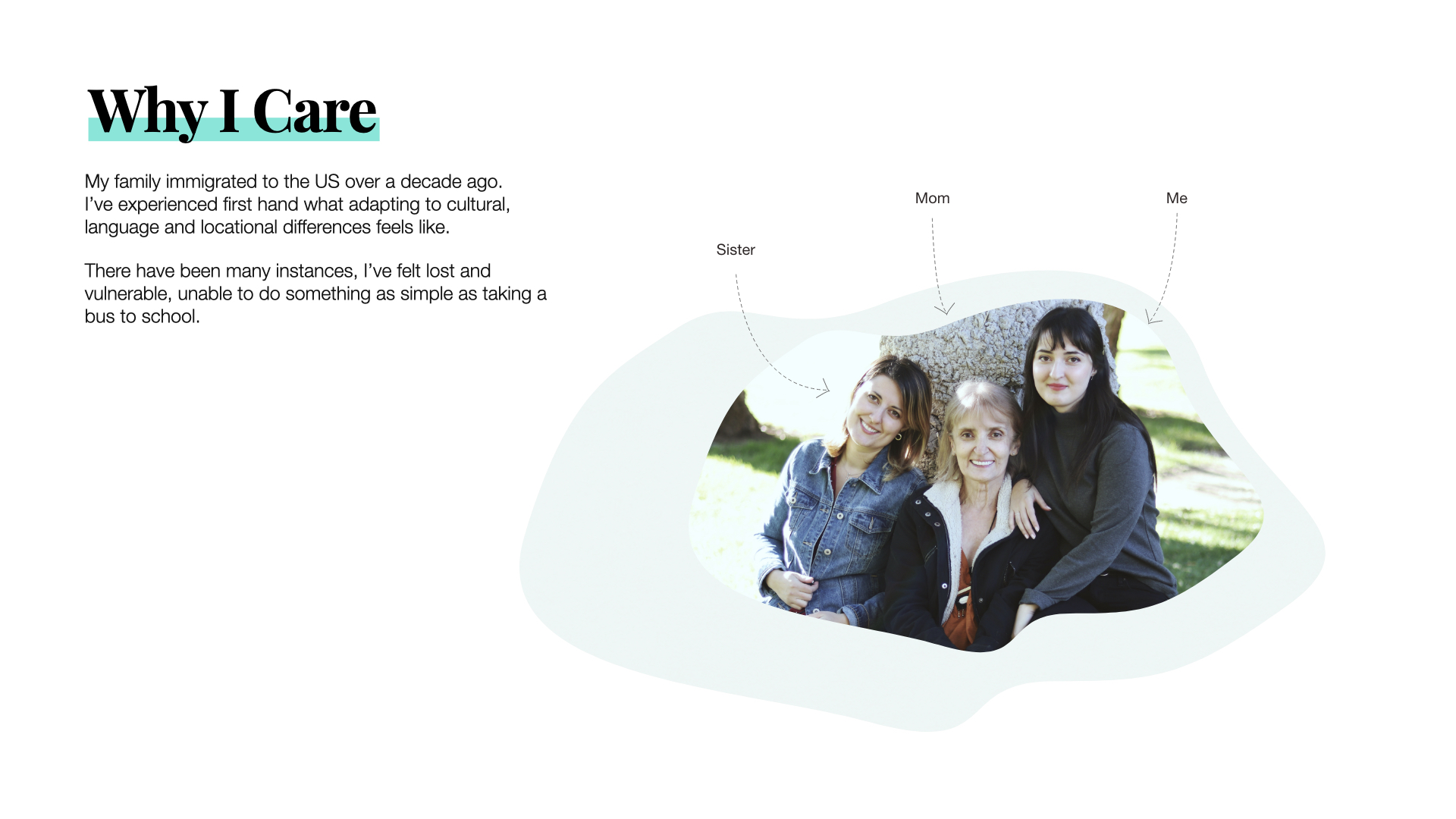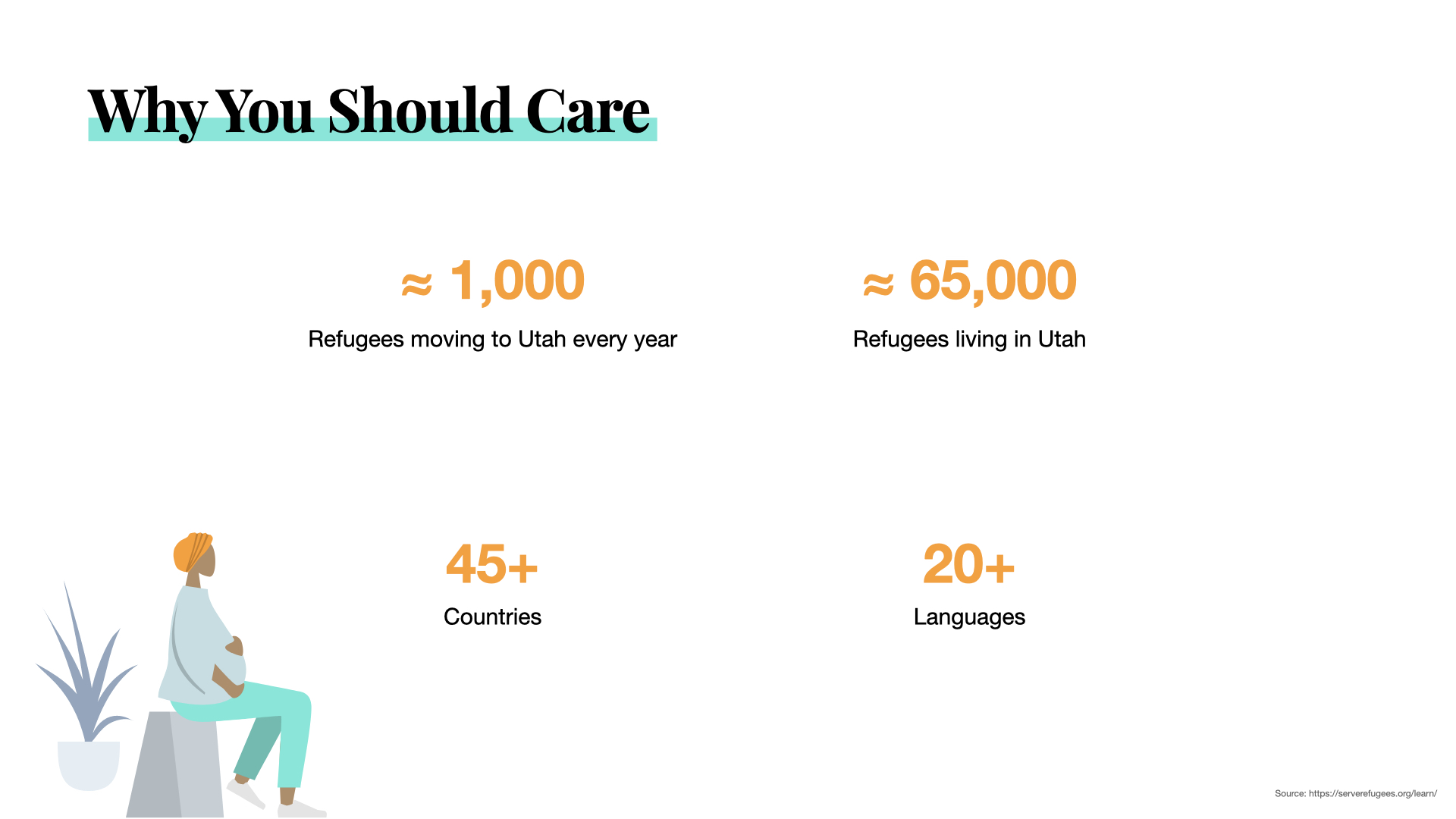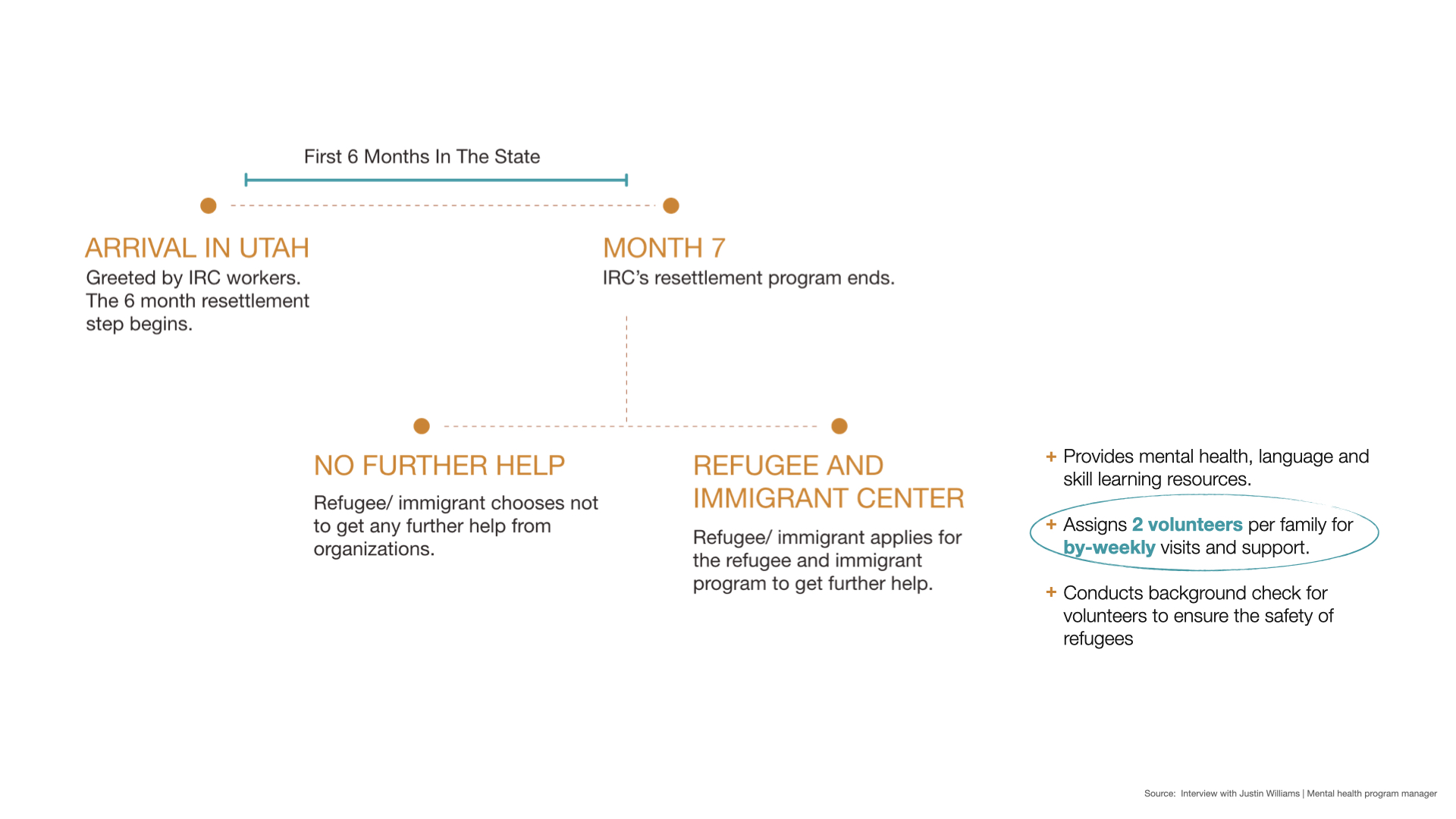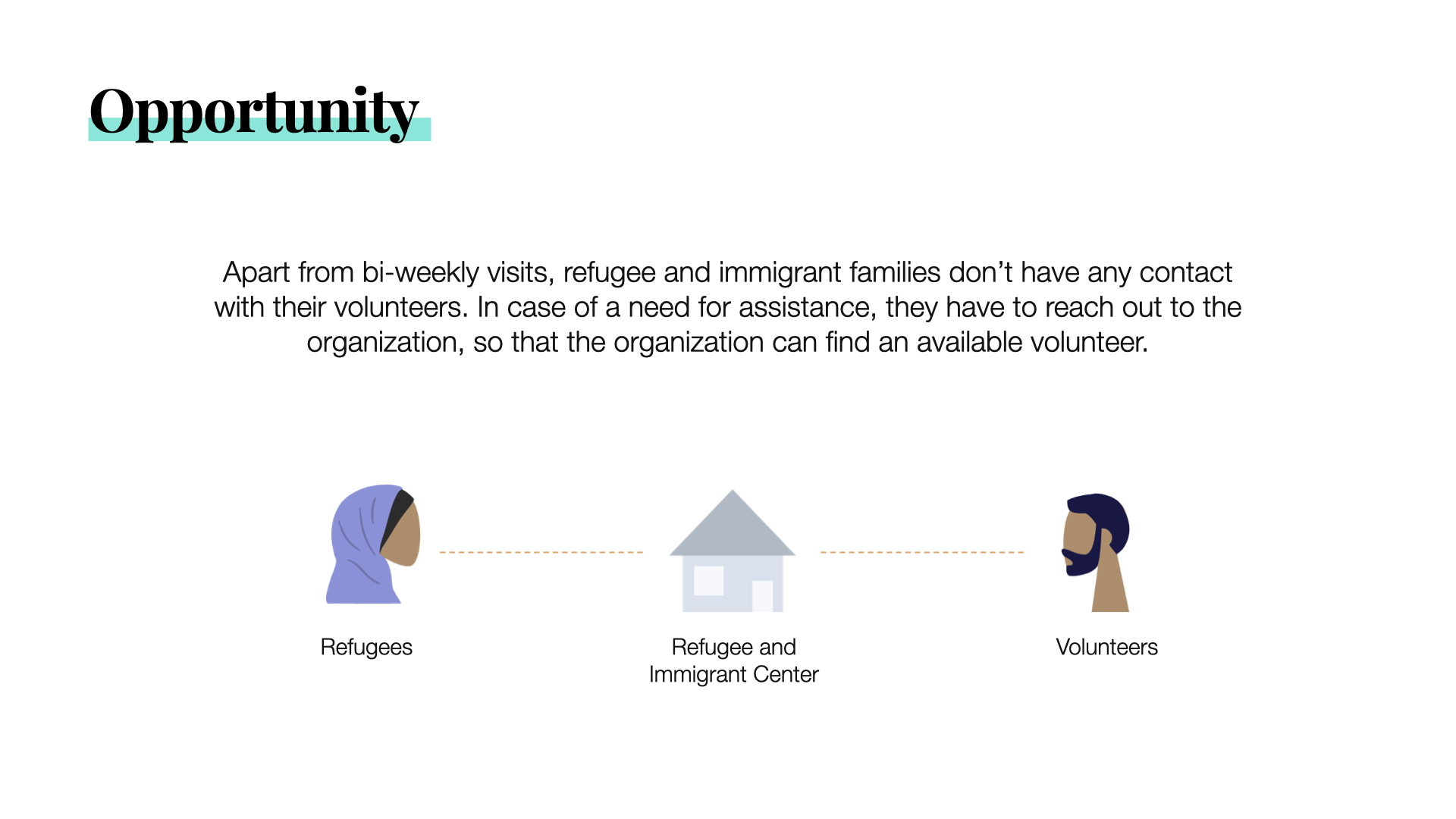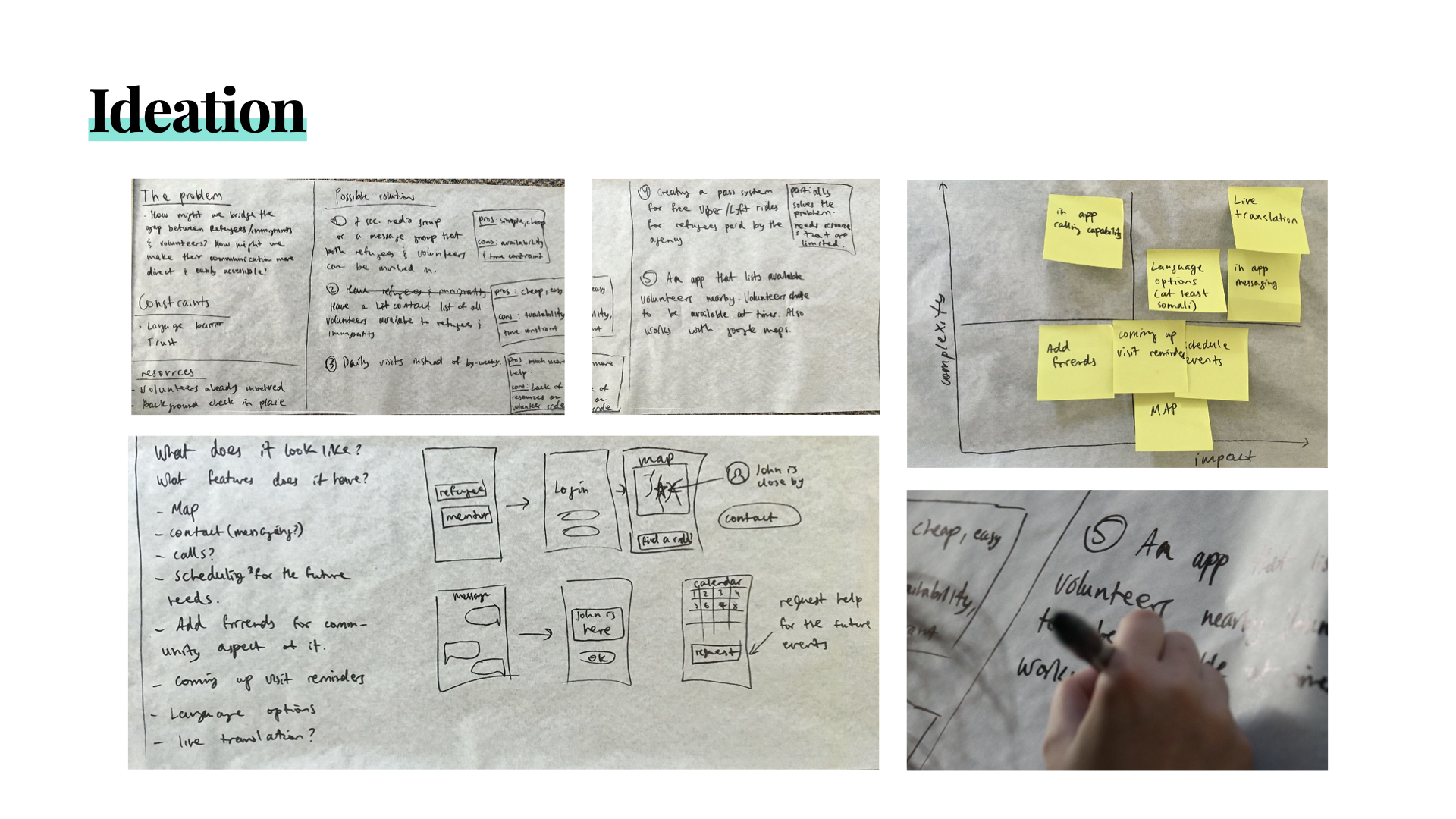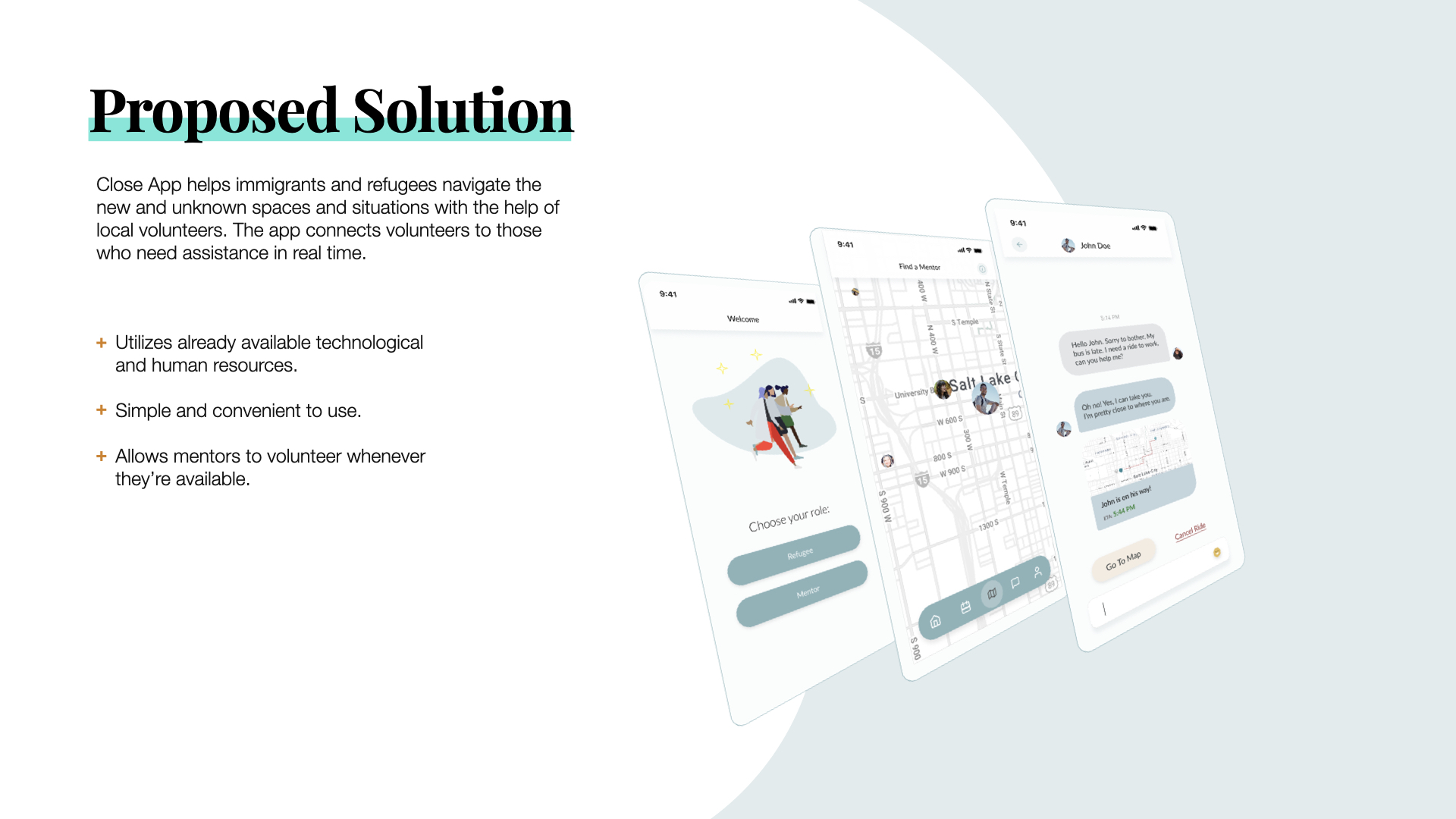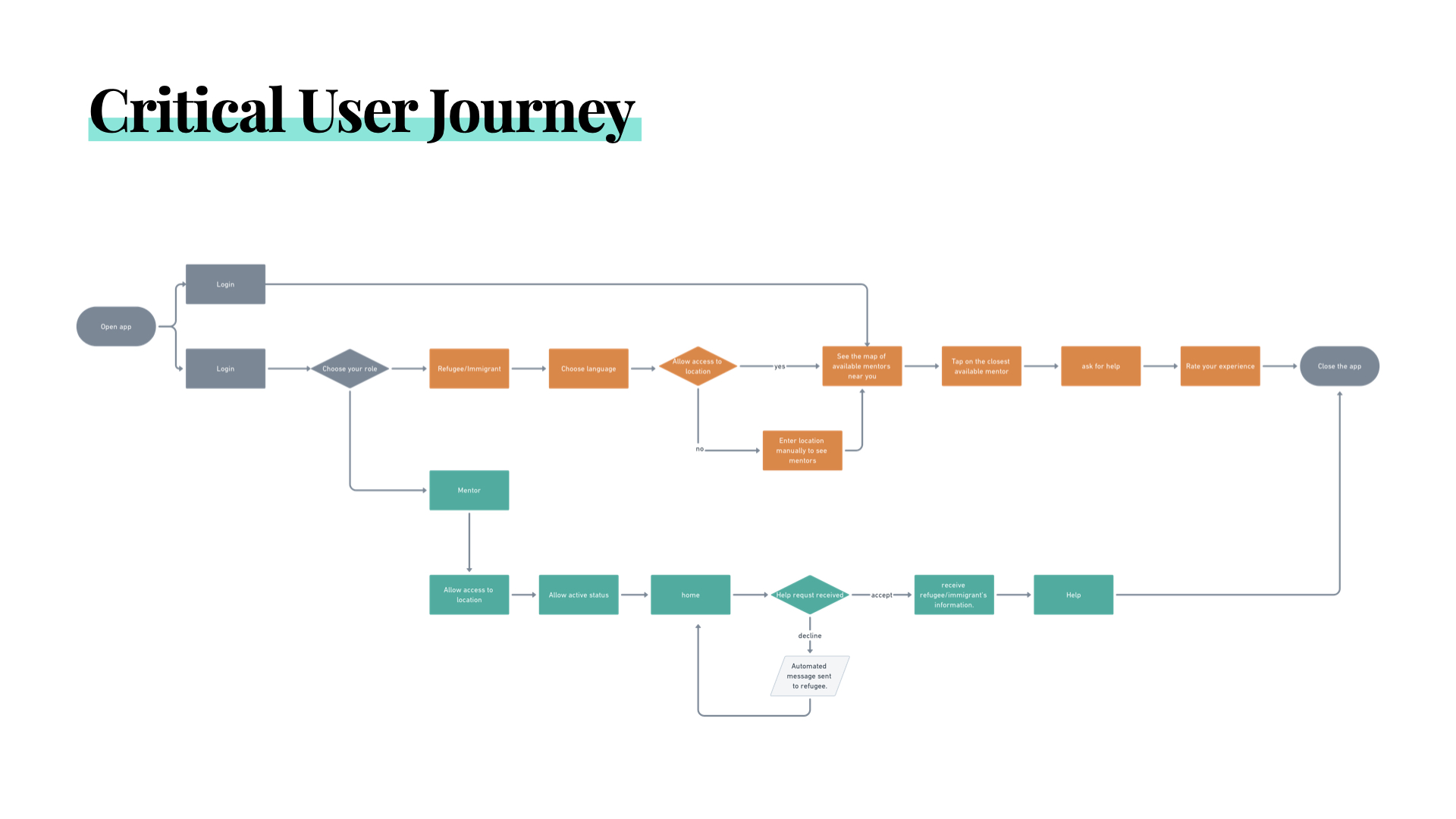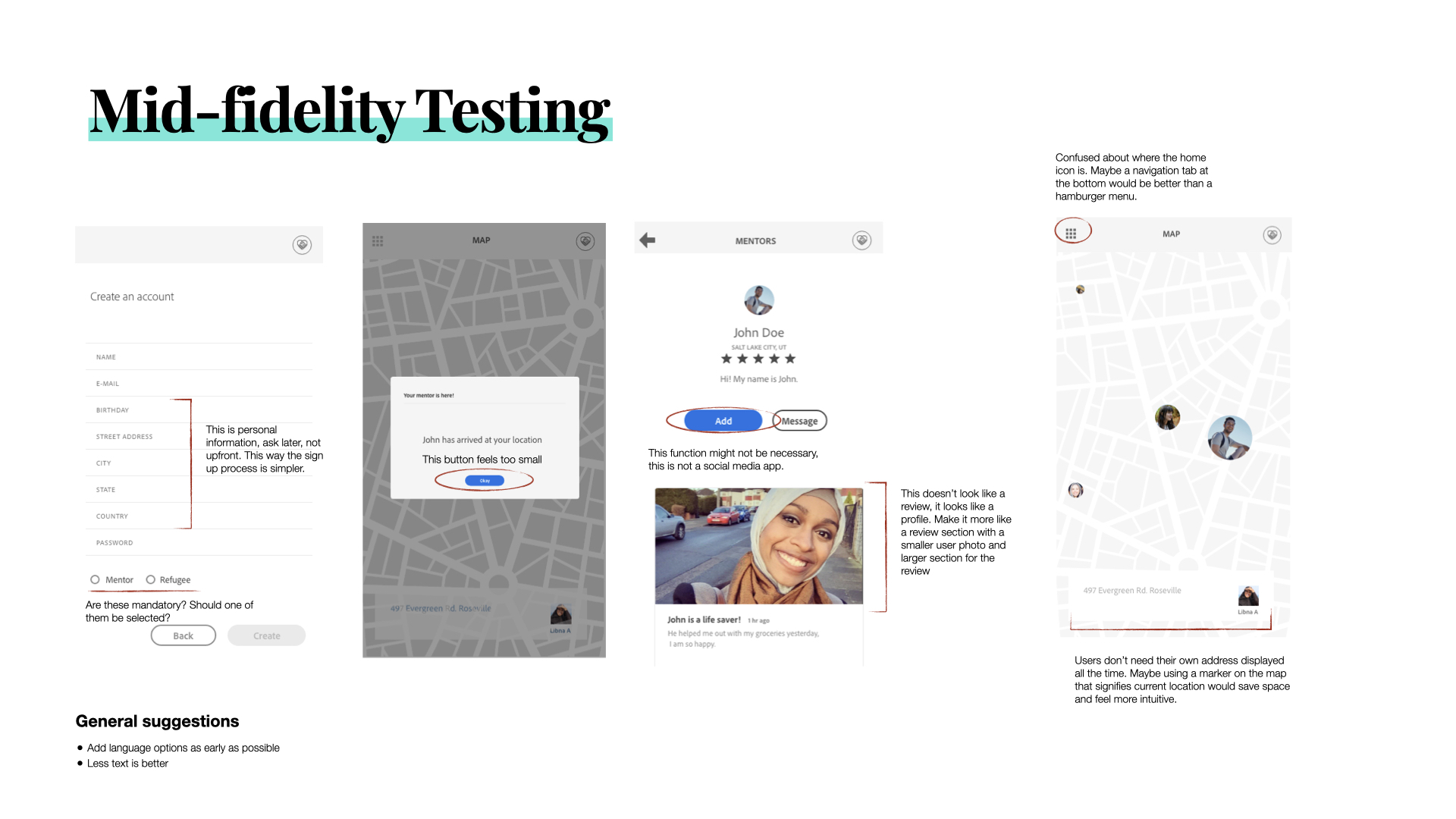 Interactive prototype
The final iteration of this prototype has reflects the changes made according to the insight gathered from testing the mid fidelity version.